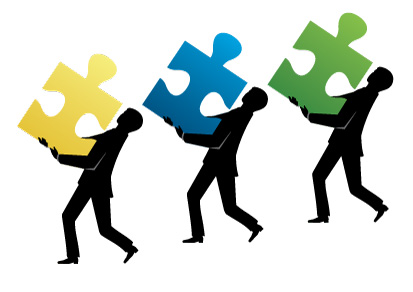 About Center Dynamics
Center Dynamics is a software-as-a-service company with significant industry experience with numerous business & economic development programs throughout the United States.
Center Dynamics takes the users of our software very seriously, because the founders of Center Dynamics are former SBDC employees who were not satisfied with the software they had to use. Fed up, they created their own software to help them track clients and events. Since the software was very focused on making a counselor's life easier, it quickly spread around the country, and the rest, as they say, is history.
When you request support from Center Dynamics, you will be working with individuals with years of real, direct business development center experience. Additionally, we personally use Center IC and Center EX software every day to track our own clients, which helps us improve the product and support even more.
From coast to coast, clients rely on our software to manage and market their economic development programs with client portfolio management, events & registrations, and programmatic impact collection.
Our customers include: Small Business Development Centers, Women's Business Centers, Economic Development Entities, Procurement Technical Assistance Centers, SCORE, Native American Business Networks, Minority Economic Development Programs, Chambers of Commerce, etc.